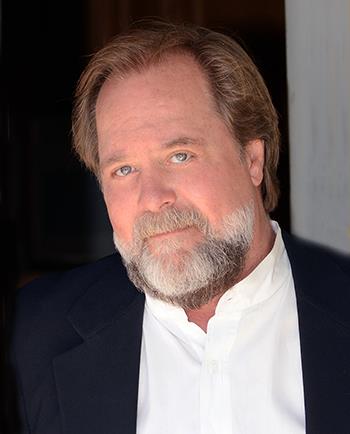 -Michael Shaw
"I wanted everyone to take a look at the new cookbook my good friend Jerry Baird and I have just produced. It's taken about 3 years to create and produce. We went on many cattle drives and roundups. This book is a collection of photographs by me with recipes and stories by Jerry Baird, who is a World Champion Chuckwagon Cook. You can purchase the book at: www.BackInTheSaddleLLC.com ."
How many years have you cooked (when did you start cooking)?
More than 30 years
Why did you decide to write the cookbook?
People keep asking me what the recipes were for my meals, and I mostly just did it by memory or in the moment. So I decided that I would start writing the recipes down, and one day I would turn it into a cookbook. Michael Shaw was my partner in creating the vision and making the cookbook happen.
What was your best memory in making your cookbook?
All of it, really… its so packed with stories. The stories that were made and who I made it with mattered the most.
What is the most exciting aspect of giving this cookbook to others?
It's passing down history and a culture, which is very unique and so important. Many people don't know about how it was as a cowboy or how they got fed. It is so rich of that, and that's exciting for people to get to understand. That, and them getting to enjoy some good cooking!