Make plans to join us for the TCR Festival, Saturday, October 23rd in downtown Waxahachie! Check out who all will be there this weekend on TCR: Festival Information. This one-day arts and music festival will take place around the historic courthouse square in downtown Waxahachie on Saturday, October 23, 2021 from 9 a.m.-7 p.m. Admission is FREE. Surrounding the Waxahachie courthouse square will be more than 300 booths set-up with artists, craftspeople, 2 food courts, live entertainment and some of the people who have been featured on Texas Country Reporter over the years.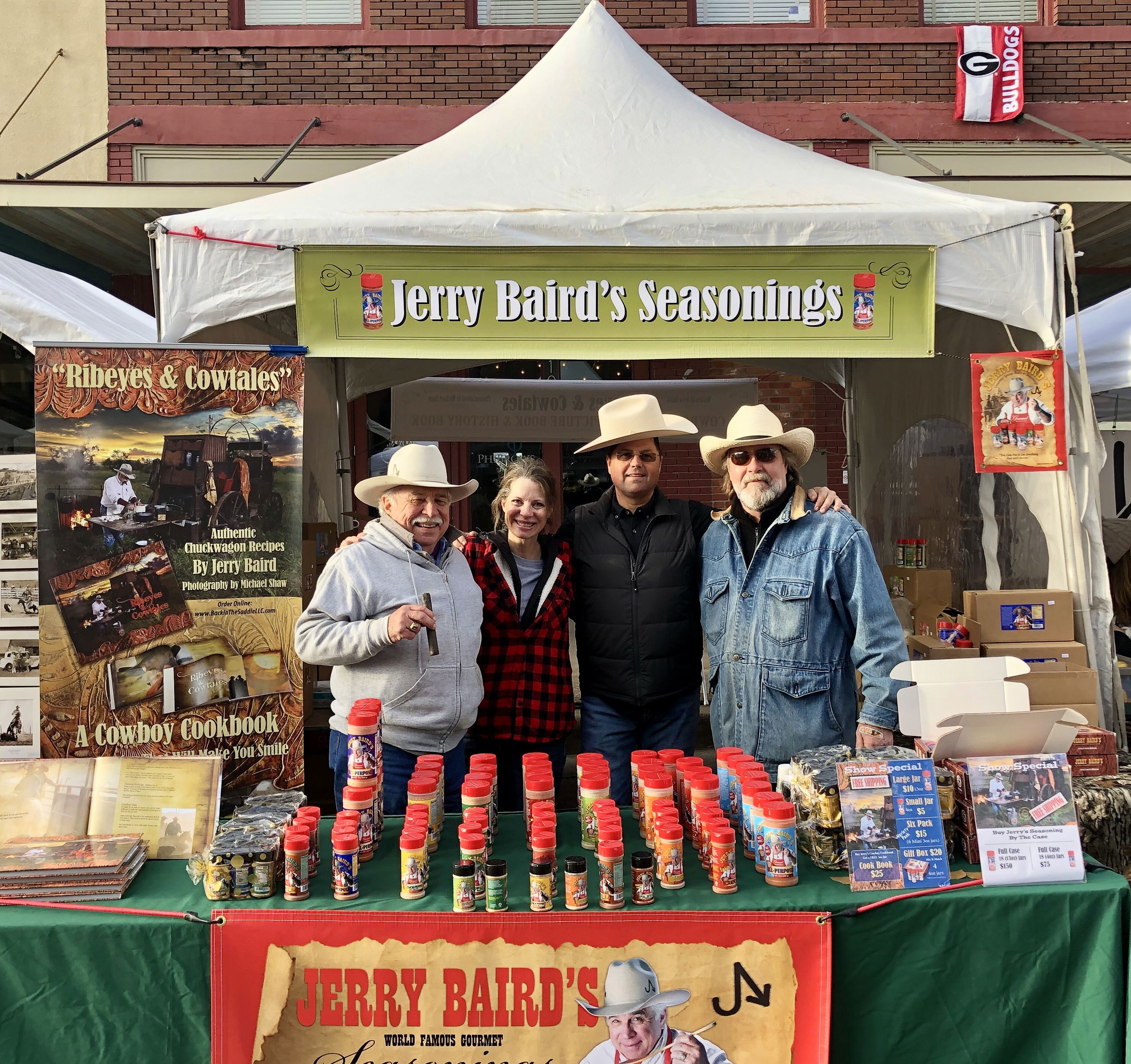 Jerry has a long history of attending the Texas Country Reporter in Downtown Waxahachie.
Watch an exclusive report by TCR on Jerry Baird!
Come celebrate the festival's 25th anniversary with us!