Make plans to join us for the TCR Festival, Saturday, October 23rd in downtown Waxahachie! Check out who all will be there this weekend on TCR: Festival Information. This one-day arts and music festival will take place around the historic courthouse square in downtown Waxahachie on Saturday, October 23, 2021 from 9 a.m.-7 p.m. Admission is FREE. Surrounding the Waxahachie courthouse square will be more than 300 booths set-up with artists, craftspeople, 2 food courts, live entertainment and some of the people who have been featured on Texas Country Reporter over the years.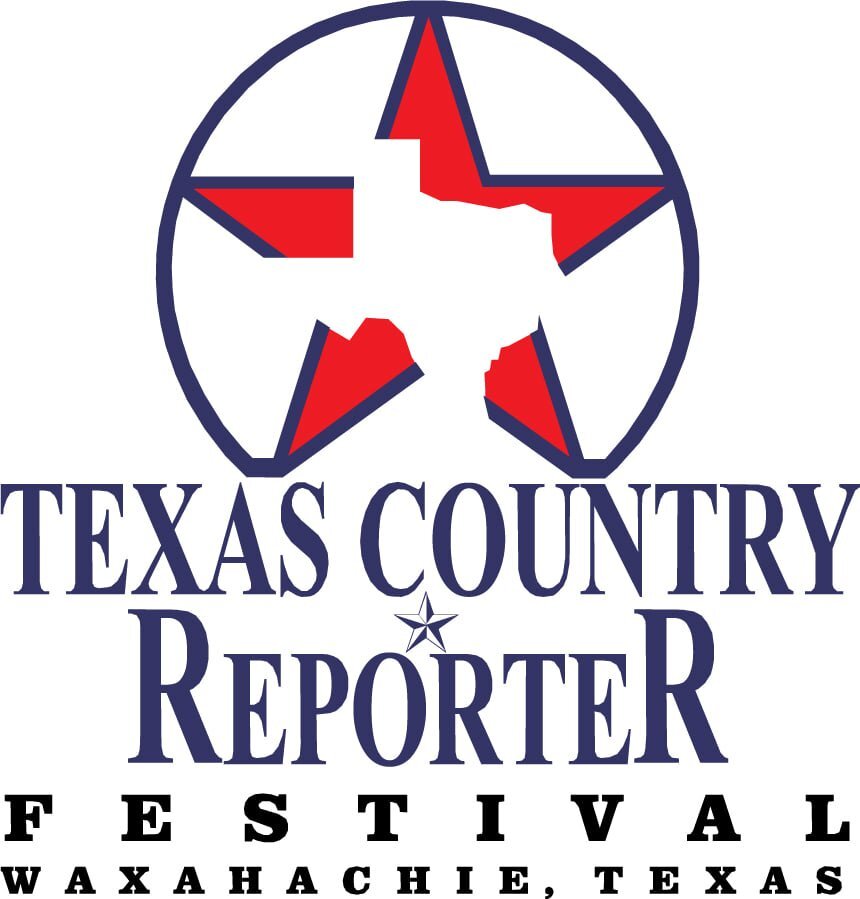 Jerry has a long history of attending the Texas Country Reporter in Downtown Waxahachie. Watch an exclusive report by TCR on Jerry Baird!Come celebrate the festival's 25th anniversary with us!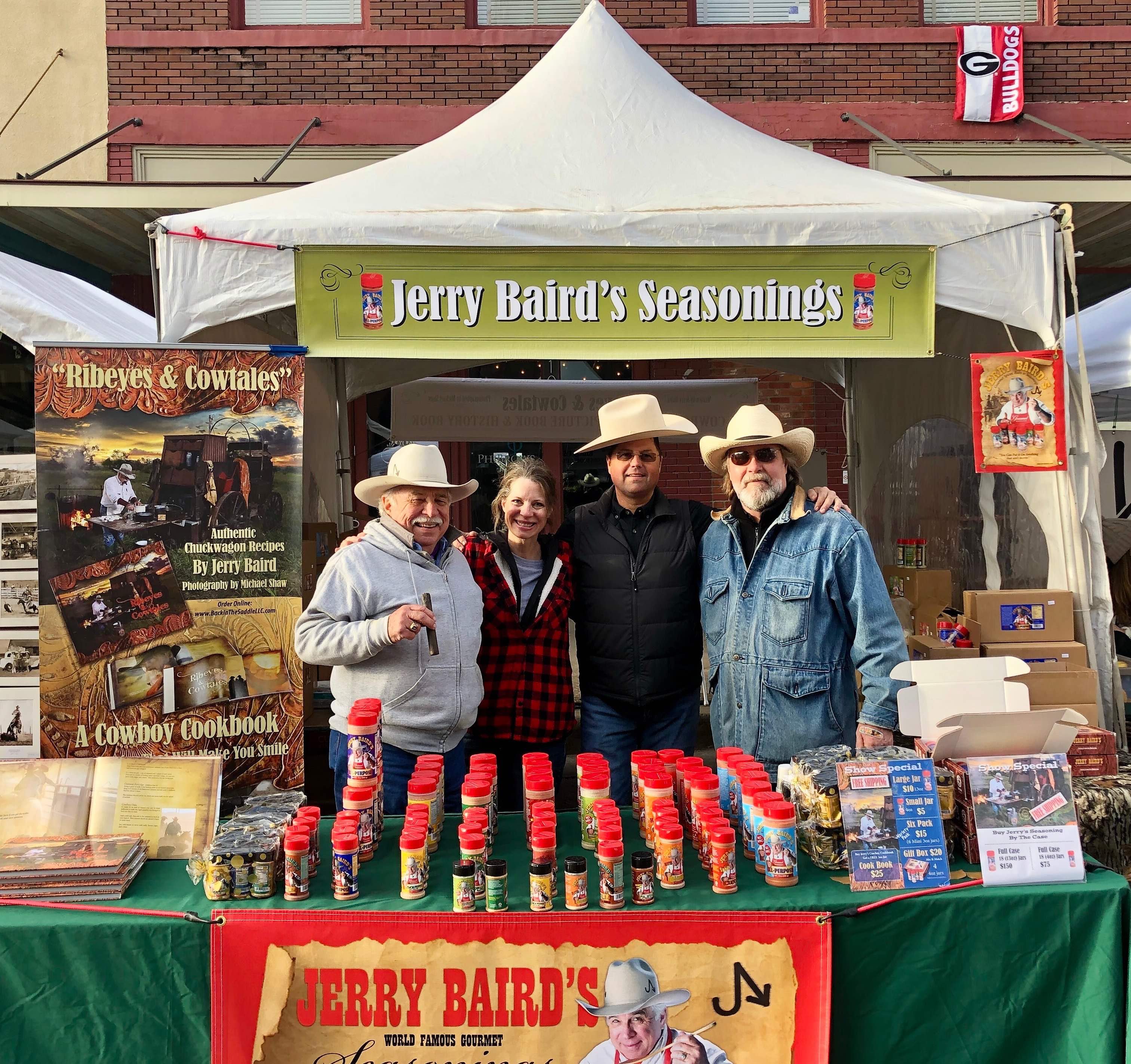 In October every year, when the Country Reporter announces their festival, Jerry Baird's Seasonings is promoting your low salt and exceptional country seasonings! Jerry Baird , Michael Shaw, Bill Walsh and Cody Hurdt go to Waxahachie Country Reporter festival almost every year and sell our great products at a price that is extraordinary, given the fact that we sell spices and not salt! We have been represented at the festival for 10 years!…There's a cool story about how Jerry and the Texas Country Reporter-Bob Phillips- met. It started with Jerry discovering Bob Phillip's elk on his land and returning them by herding and rounding them up after they had become familiar with Jerry. No helicopters or tranquilizers were needed! Thus, such an extraordinary experience began a their long-time friendship!Bob Phillips features and Jerry Baird and his seasonings frequently on the Texas Country Reporter show. This year, Jerry introduced his new cookbook at the Waxahachie festival to show all his friends and fellow cooks. There is always lots of good fellowship to be had with new and repeat customers that go looking for Jerry's booth at the festival. Thank you Bob Phillips for your friendship and the wonderful opportunity to be a part of the Waxahachie festival!